Past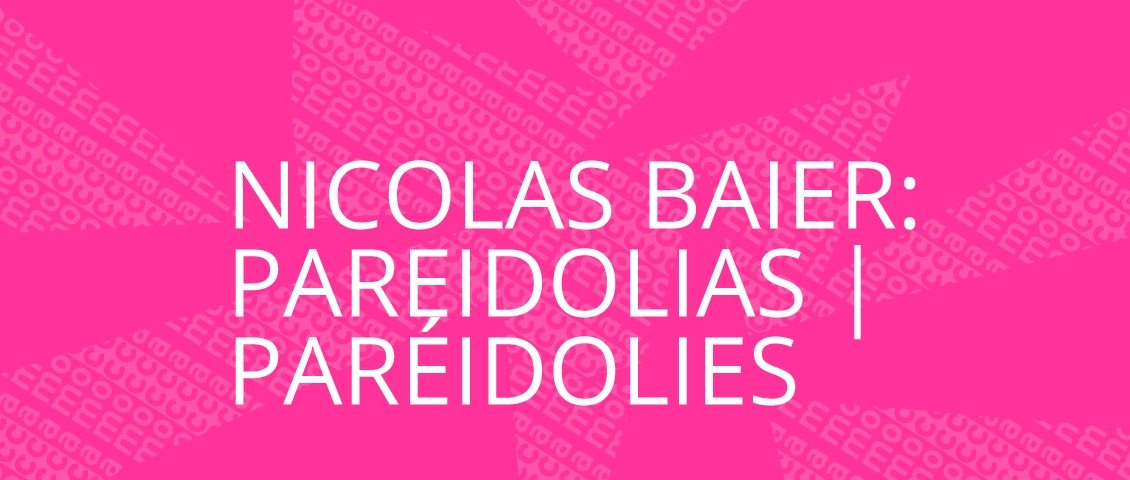 February 7 – March 29, 2009
The Museum of Contemporary Canadian Art is pleased to present Pareidolias | Paréidolies, the largest solo exhibition to date in Toronto by nationally renowned Montréal artist Nicolas Baier. In the early 1990's, Baier emerged onto the local Montréal scene with one of the most ambitious and innovative approaches to digitally manipulated photography to be exhibited at the time. Since then his work has ranged from digitally altered images intended to shed new light on his immediate surroundings, in particular his studio and his living quarters, to more remote subjects, such as landscape. Recently, under the intriguing title Pareidolias, Baier has heightened his interrogation of the references used to capture and assess our environment and our daily lives.
Pareidolias refers to the perceptual game or phenomenon of apprehending an image or ascribing a shape or form with meaning despite the absence of any precise correlation. It is an exercise that opens the mind and extends the imagination. Wild inspirations, and sometimes misleading fantasies, can arise. According to most definitions, pareidolias are a mistaken perception of random or vague stimuli that lead one to believe that something clear or meaningful is being seen or heard. Leonardo da Vinci, in his Treatise on Painting (circa 1490) advised painters, "wanting to imagine some scene," to become deeply attentive to "overlapping marks on walls" in order to see, he wrote, "endless things that you will reduce to a right and integral shape," thereby setting in motion a fascinating appreciation of the visible world, somewhere between science, mystery and fantasy. Within the context of the pareidolia phenomenon, Baier's works function as catalytic stimuli, enticing viewers with aesthetically seductive surfaces and decentralized, non-iconic imagery to engage our perceptual faculties in search for possible meaning. It is the quest, however, that is the meaning and the imagery is laden with vast potential.
Organized by the Musée régional de Rimouski, the Museum of Contemporary Canadian Art, Saint Mary's University Art Gallery, the Musée national des beaux-arts du Québec, and circulated by the Canadian Museum of Contemporary Photography.
Installation Shots
Opening Reception
Saturday February 7, 2 – 5 pm