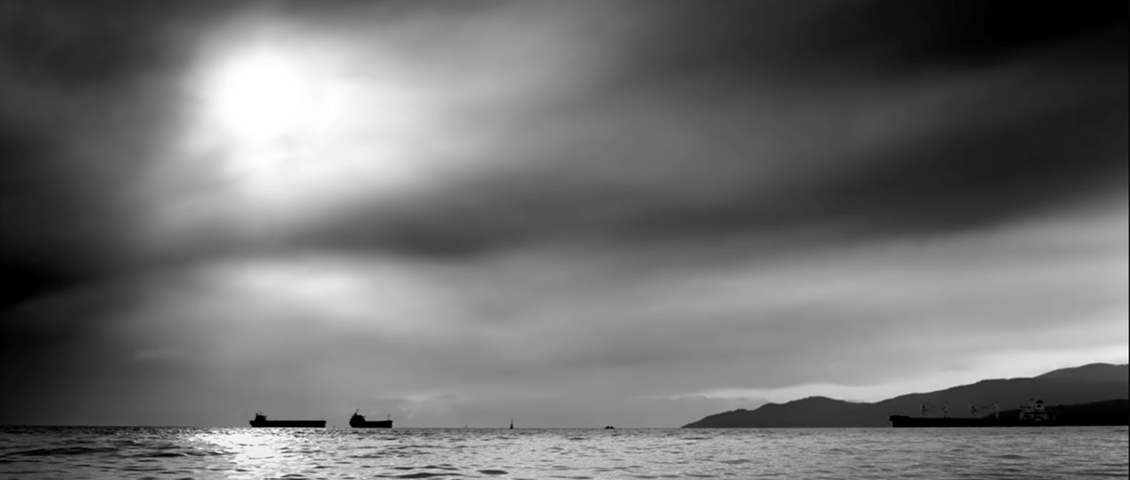 Saturday, September 30
During Nuit Blanche, sunset to sunrise
Drake Commissary, 128 Sterling Road
"On the horizon the shadow speaks another story," presented by MOCA, the Drake Commissary in collaboration with Sedition, is a curated display of video artworks on the screen at 128 Sterling Road from dusk 'til dawn throughout Nuit Blanche Toronto.
Iván Argote / Mat Collishaw / Michael Craig-Martin / Jenny Holzer / Mustafa Hulusi / Herman Kolgen / Mark Lewis / Tim Noble and Sue Webster / Angelo Plessas / Reena Saini-Kallat / Marion Tampon-Lajarriette / Marie Vic 
Programmed to complement We Pause at Twilight, a commission on the West Toronto Railpath by ====\\DeRAIL Platform for Art + Architecture, a partner of MOCA.
Drake Commissary
128 Sterling Road
Drake Commissary is an eat-in restaurant, a go-to for grab-and-go, a prepared fare destination, and a culinary workshop in the evolving Junction Triangle area. It's 8,000 sq. ft. of innovation and experimentation as chefs, bakers, guests + makers participate in an animated exchange around the creation, presentation + consumption of food, in an art-filled environment.
The Commissary fuses The Drake's food production kitchen, preparing high quality, healthful and made-from-scratch foods for all Drake properties, with an eatery, bakery, bar and larder. It invites the public to partake in the culinary workshop and enjoy a food emporium, while also establishing a casual, social hub for community, art and culture. Relax in one of the warm, eclectic dining and living room areas – options include table or counter service – or pick up ready-to-eat and packaged meals to take home or to the office.
DeRAIL is a site-responsive curatorial project to animate spaces along urban infrastructure corridors; to foster, support, interpret, celebrate and expand public understanding around placemaking, landscape and urbanism, and to provide an alternative platform for dialogue and collaboration across disciplinary, geographical, and ideological boundaries at the intersection of contemporary art and architecture.
Sedition is the world's leading online platform for artists to display and sell their art in digital format for connected screens and devices. Sedition offers everyone an easy, enjoyable and social way to experience art-collecting at affordable prices. The company was founded by Harry Blain, the owner of Blain|Southern. The mission of Sedition is to change the art world by introducing a marketplace for collecting and trading art in the digital age.
Art on Sedition is presented as digital limited editions that exist in the digital realm. Any purchased artworks can be experienced seamlessly across all of your devices including TVs, smartphones, tablets and computers. Works are either streamed online or offline using our free apps for iPad, iPhone, Android, Samsung Smart TV and Apple TV devices.
Sedition presents an unparalleled selection of artists and artworks – starting from only £5 – with works by leading contemporary artists including Damien Hirst, Tracey Emin, Aaron Koblin, Yoko Ono and many others. With an abundance of tools at their disposal, members can share, gift and invite friends to join the Sedition community of artists, collectors, and curators.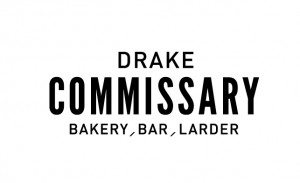 Title of program taken from Saini-Kallat's work; @seditionart
Image: Mark Lewis, From Third Beach1, digital limited edition © Mark Lewis, courtesy of www.seditionart.com