Past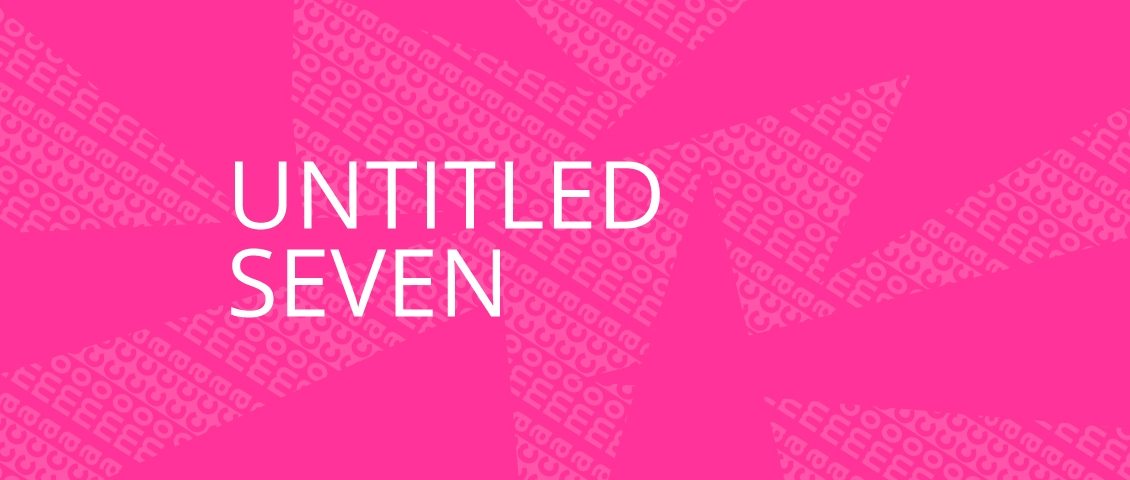 April 2 – 11, 2010
Emma Hart and Benedict Drew began their collaboration in 2005 at the "Soundtrack" event in London. Their Untitled series of works that they have developed since then explores and destabilizes moving images, sound and performance. By inverting the technologies used to create and project images, Hart and Drew create anarchic systems which make the process of their creation explicit. The physical world is made manifest, through the complex web of projections and sound loops the duo creates: a length of 16mm leader "plays" the strings of an electric guitar, a large speaker which is amplifying the fan noise of a video projector sends a explosive cascade of dishwashing detergent into the air as a closed circuit video camera records the powder's movements, projecting them onto a screen. For their debut exhibition in Canada, Hart and Drew will present Untitled Seven, a new installment in this series that exists both as a site-specific installation as well as a live performance within the main gallery of the Museum of Contemporary Canadian Art. This new work builds on some of the ideas present in Untitled Five, presented as a performance at the ICA in London in 2008, in which the artists created not just a single system, but rather a large interconnected network of projection and sound apparatuses, filling the gallery with a cacophony of projected light and sound.
Emma Hart and Benedict Drew Presented in conjunction with the 23rd Images Festival, live performance co-presented with Pleasure Dome
About the Artists Based in London, Emma Hart exhibits videos and installations and performs internationally, frequently collaborating with other artists. Her work has been presented at institutions including Tate Modern, Tate Britain, Camden Arts Centre, the ICA, Battersea Arts Centre, Dundee Contemporary Art Centre, Cell Project Space, and recently at Performa 2009 in New York. Benedict Drew is an artist who works in performance, sound and video. Drew has a long history of engaging in collaborative projects with artists such as Otomo Yoshihide and Sachiko M, the trio Portable, and with various improvisers including Tom Chant (as duo Suscet), Angharad Davies, Lee Patterson, Steve Beresford, Seymour Wright, Rhodri Davies, Mark Wastell and Matt Davis. Drew has also composed the soundtracks for five films by Emily Richardson. A CD of these soundtracks was released in September 2004.
Installation Shots