Past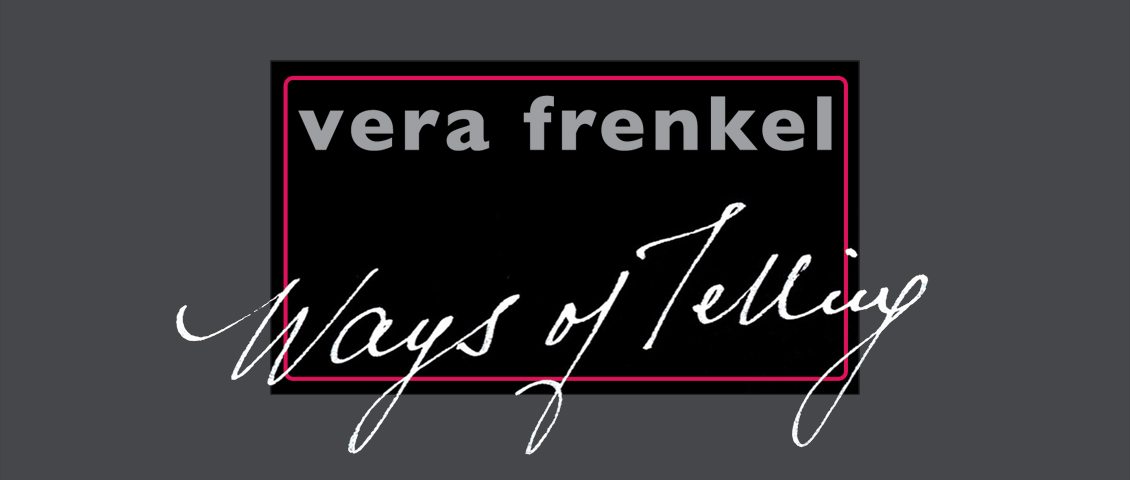 November 15 – December 28, 2014
Vera Frenkel: Ways of Telling is a comprehensive presentation of the work of the Toronto-based artist whose interdisciplinary approach to video, performance, sculpture, printmaking, and installations has earned widespread international acclaim. Showcasing rarely seen early works such as her 1979 mixed media installation The Storyteller's Device alongside more recent projects including ONCE NEAR WATER: Notes from the Scaffolding Archive (2008) and the monumental, multi-channel video/photo project, The Blue Train (2012-14), the exhibition explores the intimate relationship Frenkel's artworks elicit between subject matter and the media carefully chosen to animate each piece. Described as a "master storyteller," the artist's wide-ranging oeuvre since the early 1970s has focused on issues of exile, immigration, discrimination, censorship, and the bureaucratization of both life and art. Articulating her narratives in and through a full awareness of both the power and fleeting fallibility of language, Frenkel's stories mischievously combine fictive and factual realities through a particular way of telling that scrutinizes memory and history while opening up spaces for transgression between words and things.
Vera Frenkel: Ways of Telling features a reconstruction of the artist's storied six-channel video installation and fully functioning piano bar …from the Transit Bar, first created for the 1992 documenta IX exhibition in Kassel, Germany. …from the Transit Bar is being installed as a special presentation of the NGC@MOCCA program within the overall exhibition which has been curated by National Gallery of Canada Associate Curator, Contemporary Art, Jonathan Shaughnessy.
The exhibition is accompanied by the catalogue  Points of Departure: Vera Frenkel / Words and Works published by Black Dog, London, UK, in collaboration with MOCCA and edited by Duncan McCorquodale and Jonathan Shaughnessy.
MOCCA has also obtained copies of "VERA FRENKEL", the beautiful Hatje Cantz monograph, 2013, edited by Sigrid Schade, with contributions by major international writers and a text by the artist.
Opening Reception
Friday, November 14, 8-10 pm
Transit Bar:
Bartending Hours
Tuesday – Wednesday: 4 – 6 PM
Thursday – Saturday: 4 – 9 PM
Sunday: 4 – 6 PM
A portion of Transit Bar proceeds
will be donated to the Refugee
Resettlement Program of the
Toronto Friends of Refugees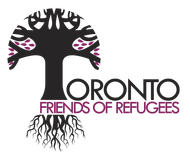 Transit Bar Pianist:
Tom Szczesniak
Thursday – Saturday: 5:30 – 8:30 PM
Supporting Sponsors



Exhibition Supporters
Eb and Jane Zeidler
Latner Family Foundation
The Ouellette Family Foundation
Armstrong Fine Art Services
P&L Catering