Past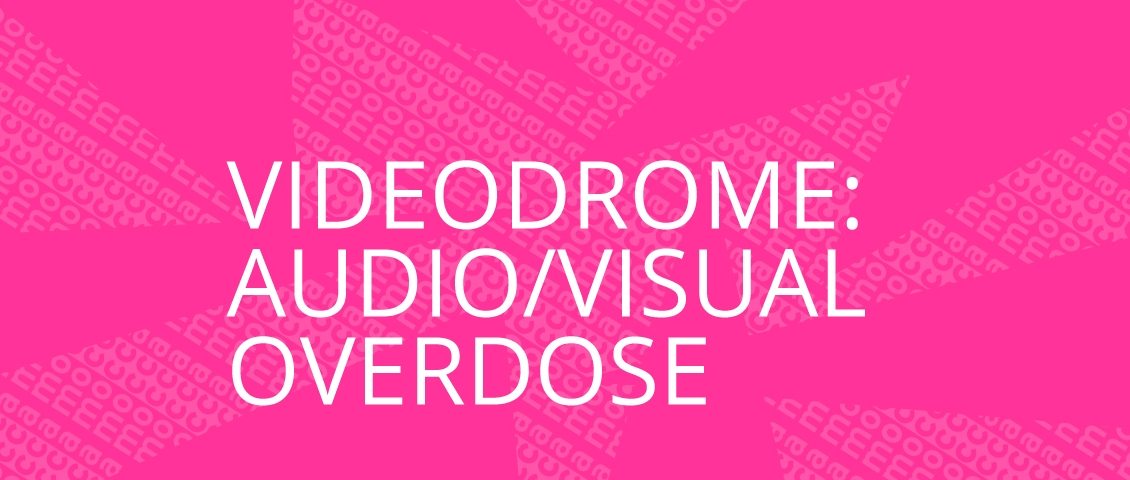 April 4, 2009
The Museum of Contemporary Canadian Art is pleased to present VIDEODROME, a one-night extravaganza of contemporary vanguard culture, an exercise in video screening as party.
The event features a program of video work from prominent local and international producers with a strong audio-visual link, experimental video works which function as dance music, a/v mash-up, visual musics with an emphasis on aggression and intensity.
The video battle is based on the hip hop style DJ battle where each of the producers throw down a clip which is then followed by the others who must try to up the ante and out-do the previous presentation. This battle will be led by an MC who will encourage the audience to express their response to the videos; the cheers and jeers of the audience will eventually decide the winner of the battle.
8 p.m. Screening of Total War by Jubal Brown
9 p.m. Video Battle featuring Bad Credit, Infinity Dose, Istvan Kantor, Jubal Brown, Rko (v-atak), Ryan Stec, Skeeter, Smearballs, Tzii (v-atak), Nohista (v-atak), Nwodtlem,Ouananiche, Pete OHearn, David Matton
Time: Doors open at 7:30 pm
Admission: $5