June 20 – August 18, 2014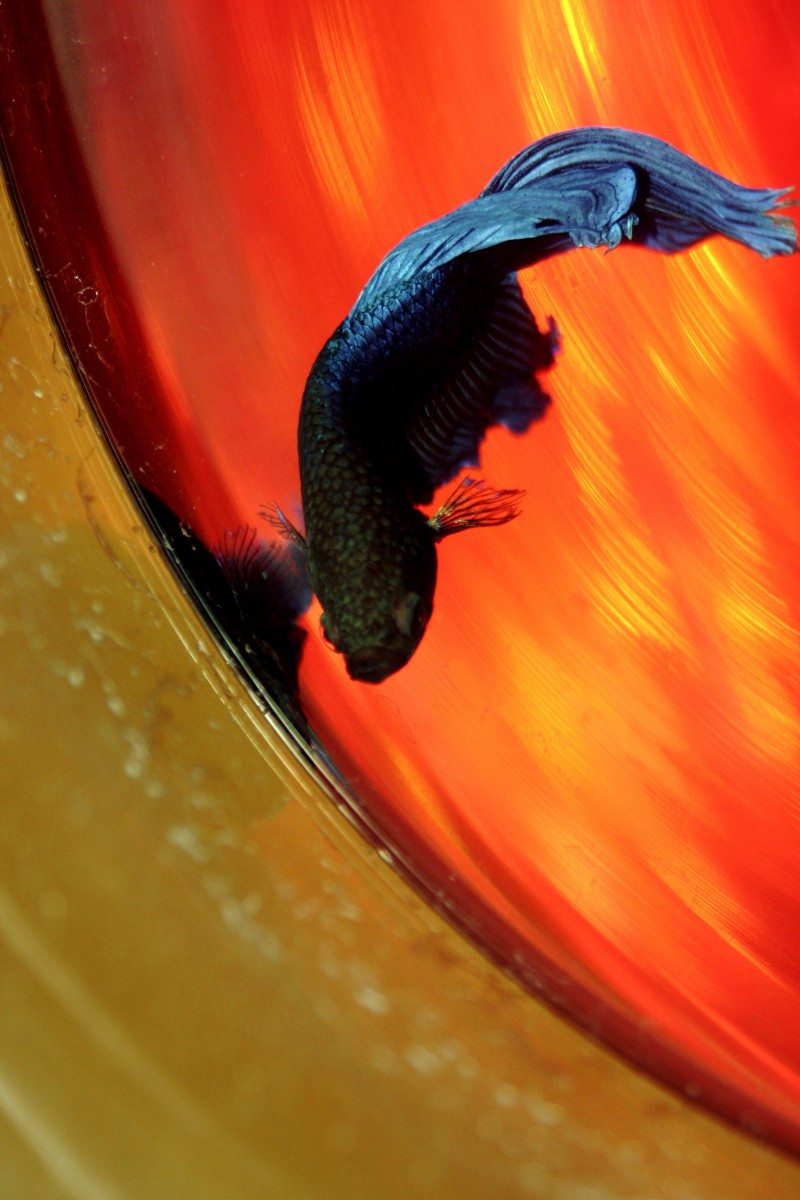 Inspired by MOCCA's exhibition, Over the Rainbow: Seduction and Identity, the #UnexpectedRainbow Photography Contest asked participants to capture of the unexpected rainbows they encounter during everyday life.
Each week a finalist was selected by one of MOCCA's curators and the grand prize winner was voted publicly.
Congratulations to our winner, Dominick Petrungaro, and thank you to all who participated!
Grand Prize: Nikon D5300 HD-SLR with 18-55mm VR Lens Kit & MOCCA Household Membership.